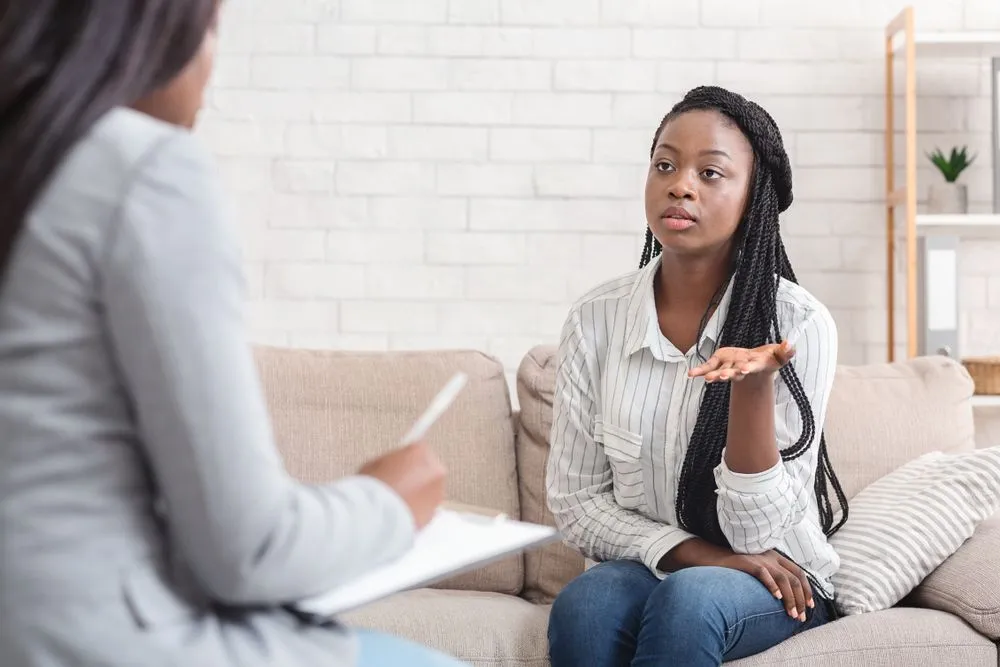 The modern world comes with several problems that stem from mental health issues. One of the most common concerns is anxiety and depression. The daily hustle and bustle can leave many of us in a state of depression and extreme anxiety. Such conditions can take over your life and make it difficult for you to go from day to day.
Here is a list of all the problems we aim to treat with our adult therapy services:
Mood Disorders
Personality Disorder
Blended Family Issues
Parenting
Depression
Anxiety/Stress
Bipolar Disorder
Addictions
Grief and Loss
Anger and Rage
Substance Abuse
Eating Disorders
Self Esteem Issues
Spiritual Issues
Divorce
Marital and Premarital Counseling
Mental Illness
Sexuality
Instead of living a life of despair, it is better if you contact our experts for therapy. We offer various outpatient mental health services such as individual therapy, couples therapy, family therapy, and video counseling.
Why Choose Maryland Primary Care And Wellness?
We believe that it is very dangerous to ignore mental health problems, and it should be easier for the patient to address their mental health concerns just as easy as it is to address their physical health concerns.
Our mission is to provide holistic care that helps patients take care of all their physical and mental needs. Our willingness to help you with your mental health problems helps us stand out from the crowd. Many mental health practitioners are hard to reach. This is why many patients give up on the idea of getting mental health care.
At Maryland Primary Care and Wellness we will provide you customized assistance and help you address all your mental health concerns.