Substance Abuse in Upper Marlboro and Silver Spring, MD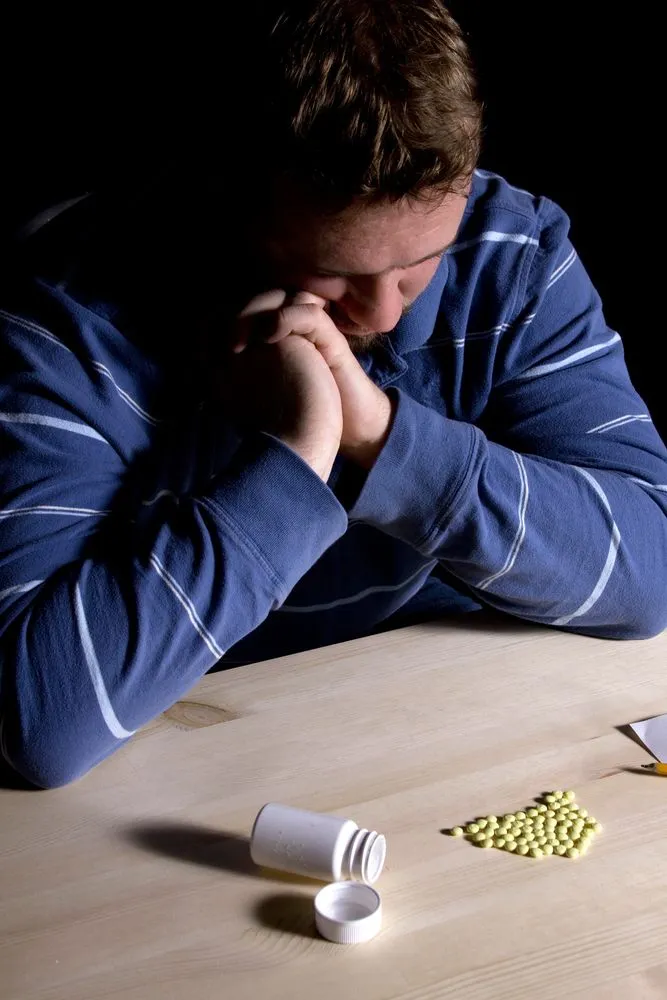 Substance abuse is one of the biggest problems in society at the moment. It does not just affect a patient's physical health but also several other areas such as their mental health, personal lives, and social lives.
Leaving addiction on your own can be very difficult, and in many cases, patients fail to leave their addictions. This is why as experts, we suggest that patients take help from practitioners who are trained to help with their substance abuse. At Maryland Primary Care And Wellness, we offer substance abuse treatment with all basics covered. Our outpatient programs assist with substance abuse treatments that help you safely get rid of drug addiction.
Why Choose Maryland Primary Care And Wellness?
We believe that it is very dangerous to ignore mental health problems, and it should be easier for the patient to address their mental health concerns just as easy as it is to address their physical health concerns.
Our mission is to provide holistic care that helps patients take care of all their physical and mental needs. Our willingness to help you with your mental health problems helps us stand out from the crowd. Many mental health practitioners are hard to reach. This is why many patients give up on the idea of getting mental health care.
At Maryland Primary Care and Wellness we will provide you customized assistance and help you address all your mental health concerns. Contact your doctor at Maryland Behavioral Care in Upper Marlboro, MD, at (301) 627-3500 and in Silver Spring, MD, at (301) 946-6421.