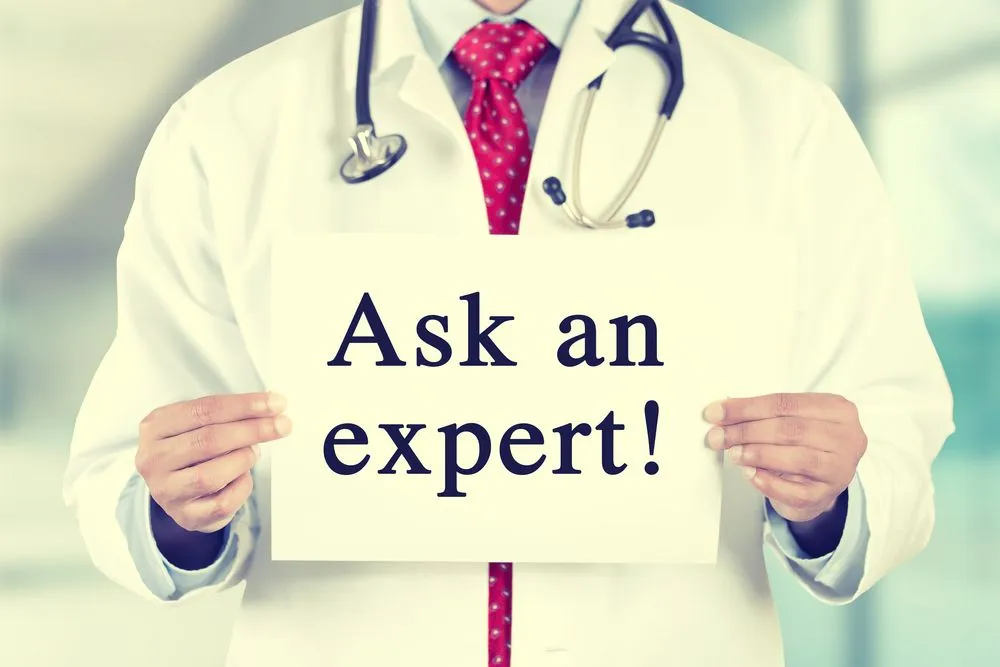 Medication management is when patients need to take a set of medicines, and practitioners help these patients get the right medication they need. Slight errors made by the patient or any technology can lead to grave problems. This is why practitioners need to keep an eye out for their patients and help them manage their medications.
At Maryland Primary Care And Wellness we believe in providing all-rounded mental health treatment. Our medication management program ensures that you get precisely what you need with little or no side effects. Our team of practitioners is certified to help you and is experienced in giving you prescriptions for your mental health treatment. Our services include medication therapy management, reduction of adverse drug events, and more. We assess all the risks your medications will bring and keep in mind all the medication errors. With all these measures in place, we ensure that all our patients get the medication management they need.
Why Choose Maryland Primary Care And Wellness?
We believe that it is very dangerous to ignore mental health problems, and it should be easier for the patient to address their mental health concerns just as easy as it is to address their physical health concerns.
Our mission is to provide holistic care that helps patients take care of all their physical and mental needs. Our willingness to help you with your mental health problems helps us stand out from the crowd. Many mental health practitioners are hard to reach. This is why many patients give up on the idea of getting mental health care.
At Maryland Primary Care and Wellness we will provide you customized assistance and help you address all your mental health concerns.