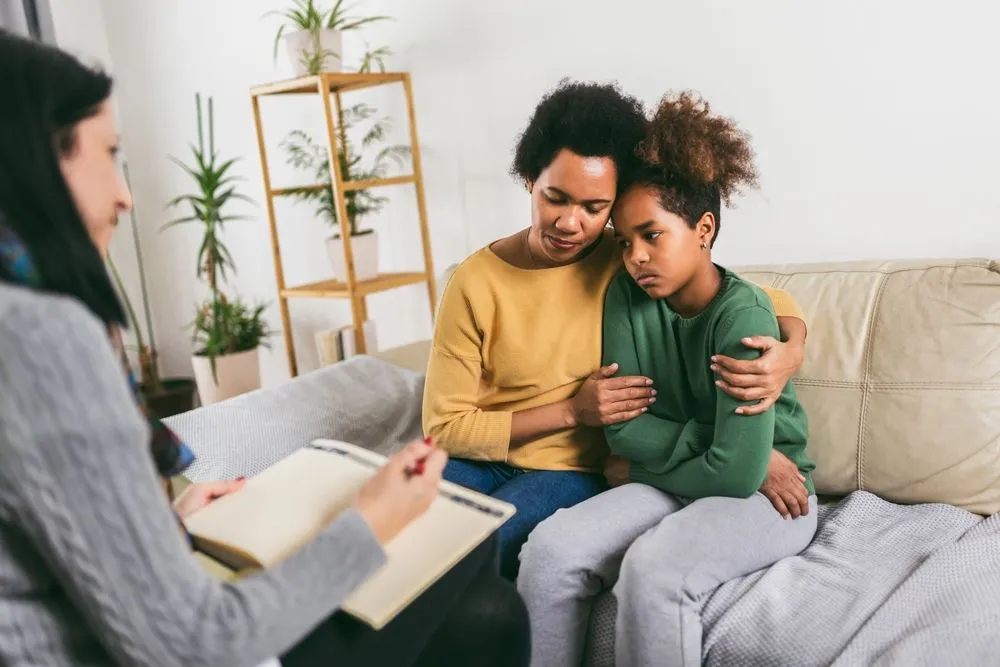 Mental health problems are not limited to adults; many children suffer from these problems. At Maryland Primary Care And Wellness, we aim to provide the best outpatient treatment for adolescents and children. They need to have a sound upbringing so they can grow up to be stable and functioning adults.
We understand that children are very sensitive, and practitioners need to be highly compassionate to treat their mental health concerns. This is why all our practitioners are dedicated to being understanding towards your child and try to ensure that they are comfortable with us helping them. Our motive is to build a healthy relationship with your child, so they can be vulnerable with us and permit us to heal them.
To help your child deal with several issues such as anxiety, development disorders, and even self-esteem issues, they must get the attention of a good practitioner. At Maryland Primary Care and Wellness, we offer the best care at the hands of the best experts. Our services are entirely focused on giving your child a better future. We can help them deal with concerns such as:
Parenting
School-Based Problems
Conduct Disorder
Oppositional Defiant Disorder
Eating Disorders
ADHD
Developmental Issues
Mood Disorders
Social Skills/ Peer Relations
Anxiety (general)
Blended Family Issues
Conflict Resolution
Anger issues
Anxiety/ Stress
Families in Crisis
Test Anxiety
Character Building (anti-bullying)
Depression
Divorce
Bipolar Disorder
Self Esteem Issues
Grief and Loss
When your child comes to Maryland Primary Care and Wellness, we offer therapy in different aspects. Our therapy is focused on solutions and clinically accurate assessments. Moreover, we are very particular about being developmentally appropriate so that your child is not overwhelmed by the idea of therapy. Our strategically planned therapy sessions ensure the well-being of your child.
Why Choose Maryland Primary Care And Wellness?
We believe that it is very dangerous to ignore mental health problems, and it should be easier for the patient to address their mental health concerns just as easy as it is to address their physical health concerns.
Our mission is to provide holistic care that helps patients take care of all their physical and mental needs. Our willingness to help you with your mental health problems helps us stand out from the crowd. Many mental health practitioners are hard to reach. This is why many patients give up on the idea of getting mental health care.
At Maryland Primary Care and Wellness we will provide you customized assistance and help you address all your mental health concerns.